Our Mission
At Believ, we believe sustainable transport should be accessible to everyone.
We are on a mission to create the UK's most reliable electric vehicle charging network, which anyone can use safely and easily. Because we believe everyone should be able to charge their cars close to home.
We believe that shouldn't cost the earth. Our charge points are fairly priced and offer users great value. We collaborate with local authorities to create reliable, high quality charging networks at no cost to the taxpayer.
Our charge points deliver 100% renewable energy because we believe in a sustainable future. We believe in cleaner air for all.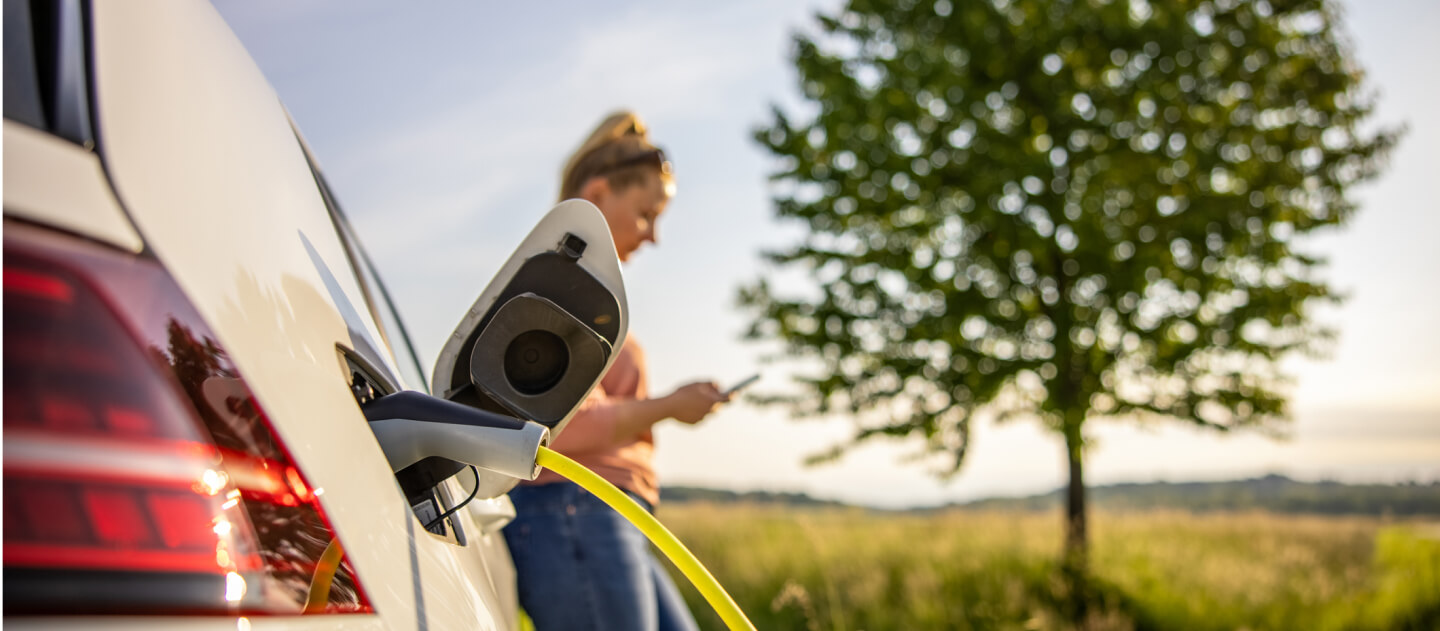 Meet the Team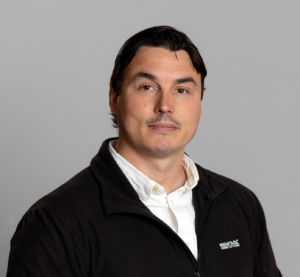 Charles McCorry
Junior Build Manager
No results found
Our Shareholders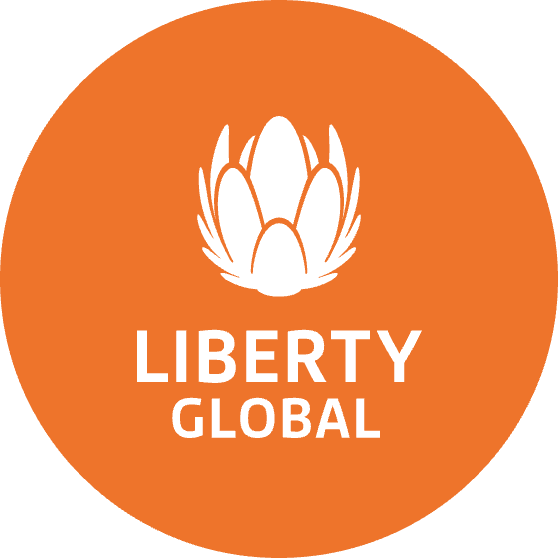 Liberty Global (Nasdaq: LBTYA, LBTYB, LBTYK) is one of the world's leading converged video, broadband and communication companies, with operations across Europe under the consumer brands Virgin Media, Telenet, UPC and VodafoneZiggo. Liberty Global is also a major investor in Formula E.
Zouk Capital is a private equity and infrastructure fund manager investing in the sustainable economy opportunities created by the global shift to greater resource efficiency. Zouk has invested in the sustainable economy since 2000 and has €600m under management. Zouk is the fund manager for the UK Treasury's Charging Infrastructure Investment Fund (CIIF).
HM TREASURY CIIF
Zouk Capital's investment in Believ is supported by the UK Government's CIIF. The aim of the fund is to catalyse the rollout of electric vehicle charging infrastructure that is required to support the electrification of vehicles, by providing greater access to finance on a commercial basis. Click here for more information.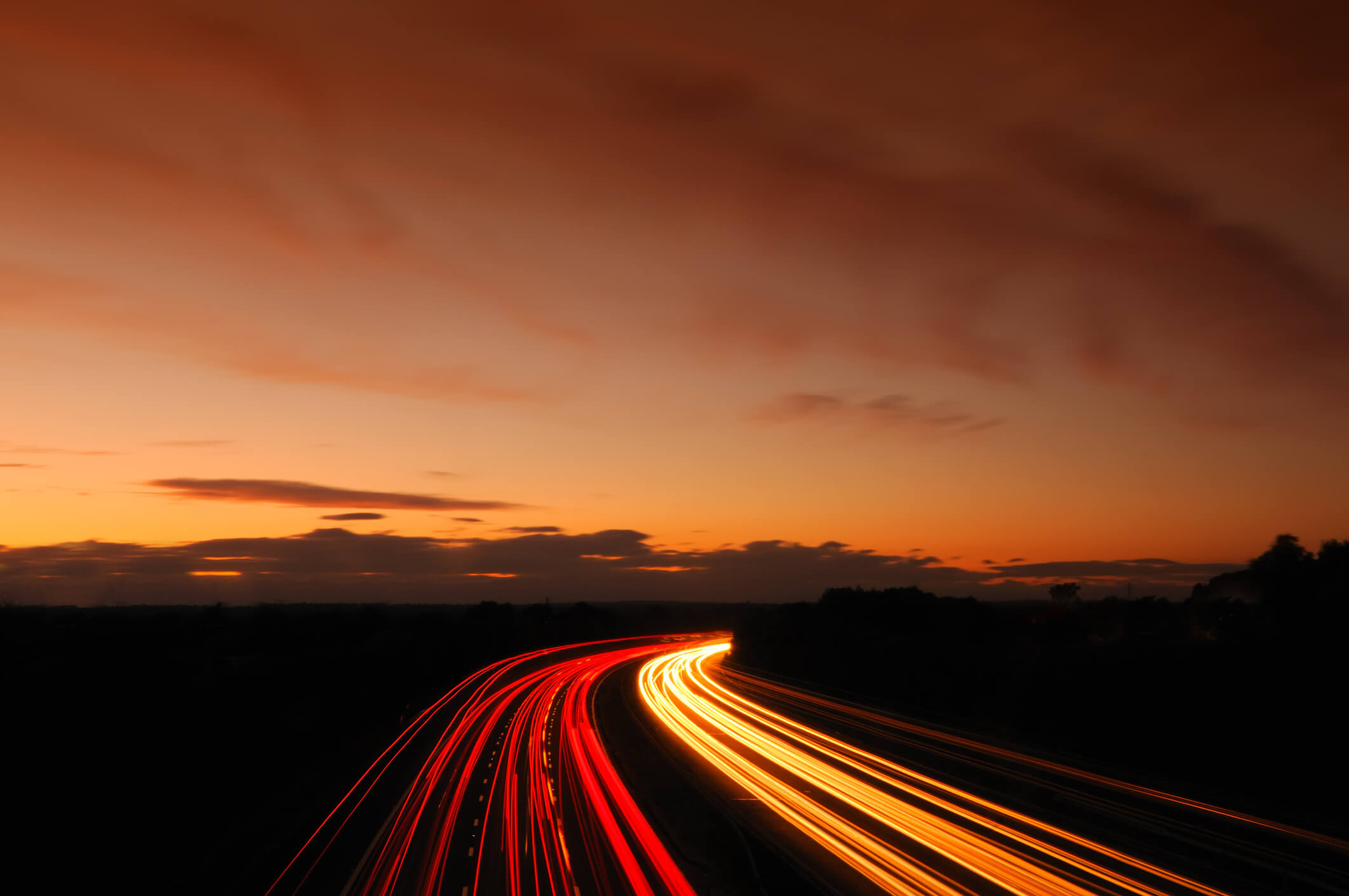 Local Authorities
We help local authorities deliver a bespoke, privately funded reliable EV charging network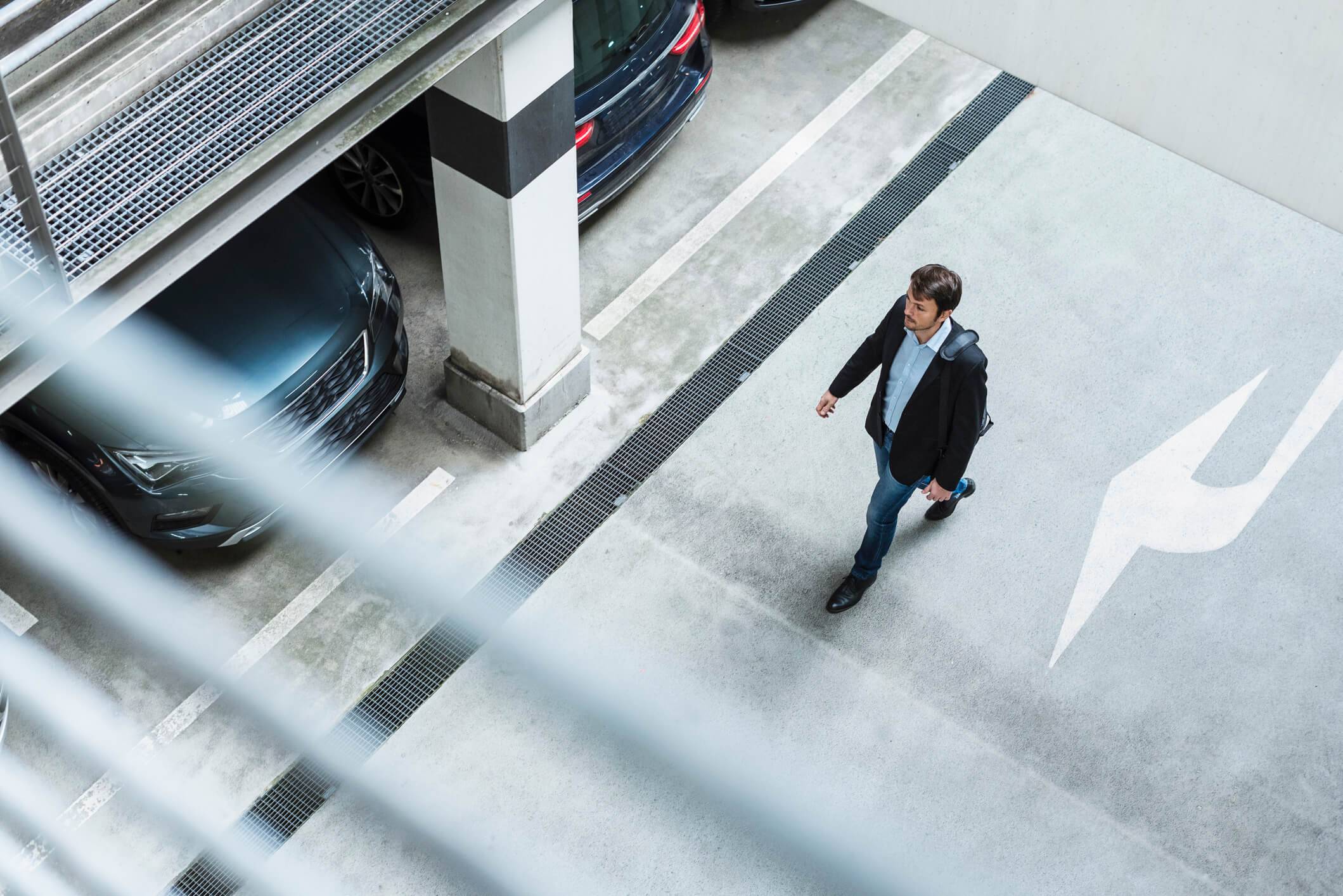 Businesses
The zero cost, zero risk way to install EV charging on your commercial premises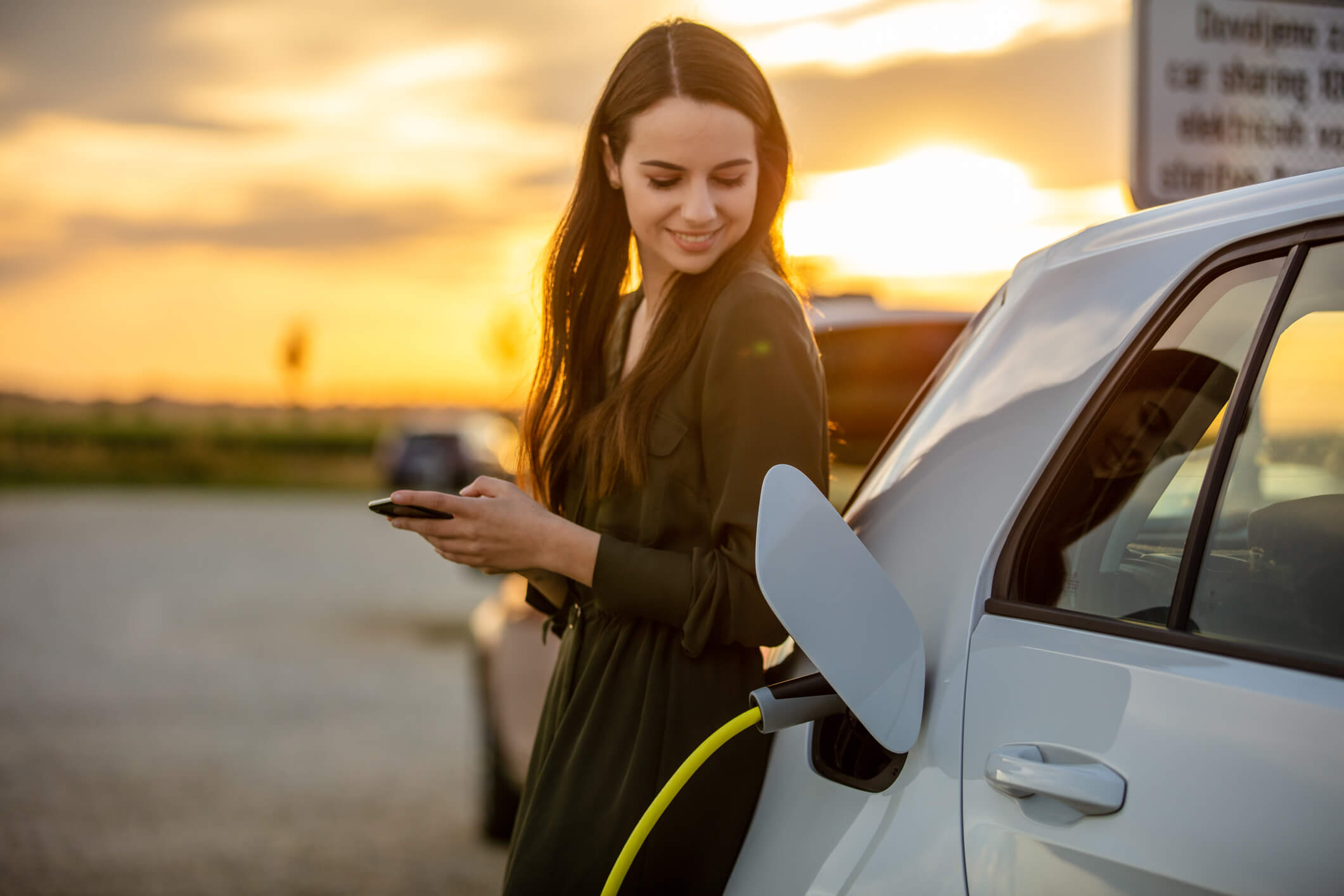 Drivers
Our network is expanding rapidly. Here's where you can find an EV charge point near you
Job opportunities
Consumer
Customer Service Representative
As the Customer Service Representative, you will be central to ensuring electric vehicle drivers have a great experience when they use our network of public charge points. You will act as second line support and will deal with escalations from our outsourced call centre or queries directly from the customers themselves.
Finance
Commercial Finance Analyst
The position reports into the Head of FP&A as a key position, tasked with hands on day-to-day partnering with the various elements of the business, supporting preparing budgets, management and Board reporting, ensuring appropriate business control and supportive capital allocation practices. The role presents an opportunity for a demanding and impactful position requiring collaboration and coordination with different teams.
Operations
Senior Quantity Surveyor
This role will report to the Chief Operations Officer and you will be responsible for supporting the business to achieve their KPIs and ambitious growth targets. A key part of the role will be to liaise with a range of other teams working on the project, helping the business to stay on track. You will be expected to leading on estimate costs and material quantities as well as support on feasibility studies to ensure a proposal will work. There will be a wider support element for tender and contract documents as well as cost analysis for repair and maintenance work. You'll be leading on negotiating contracts and work schedules and following through by assigning work to subcontractors as well as valuing the completed work and arranging payments. You will also ensure projects meet legal and quality standards and continually analyse outcomes, write budget reports, and advise on contractual claims and disputes.
No results found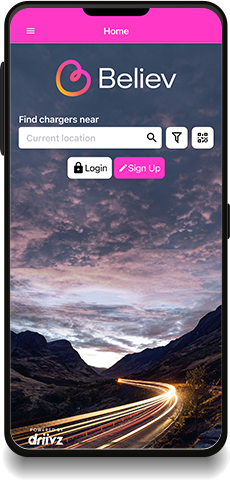 Download our app!
Download the Believ App to access Believ's electric vehicle charge points in the UK.
We make public charging simple.