Where are you in your EV journey?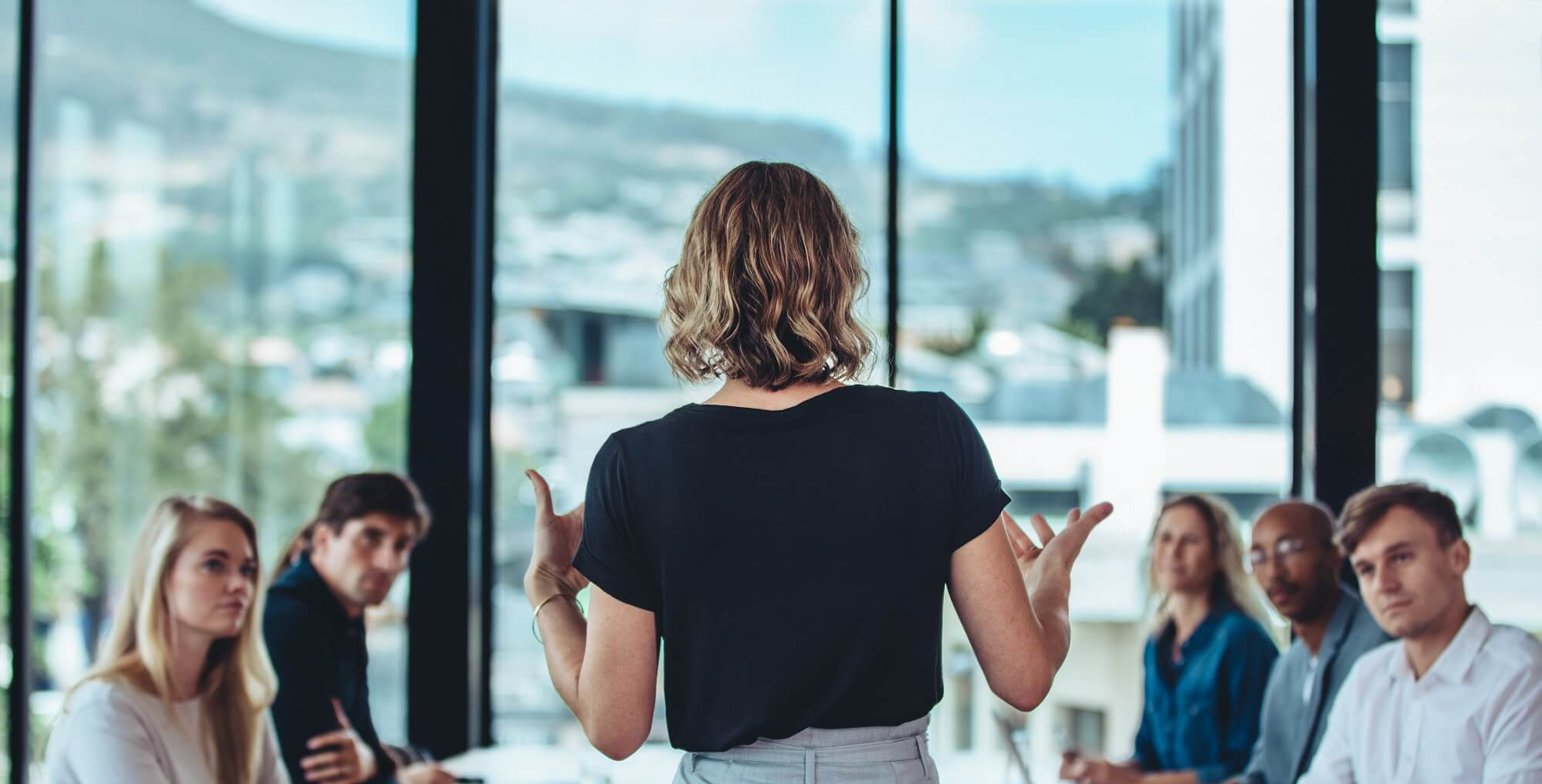 Strategy
Every local authority is unique. There's no one-size-fits-all strategy. However, there are common themes that local authorities must consider when developing their local EV charging infrastructure strategy. As we believe in collaboration, there is a consistent strategic structure that we share with our local authority partners that helps guide them through what is an unfamiliar process for many.
Working with our partners and the communities and customers we serve, we help local authorities develop exactly the right strategy for them including a blended approach to charge point infrastructure and speeds, so that all requirements can be catered for.
Together we can plan how to deliver an EV charging network your residents will love. One that is accessible, reliable and future-proofed.
Our networks are privately funded meaning they are not only zero-cost to local authorities, they are zero-cost to tax payers too!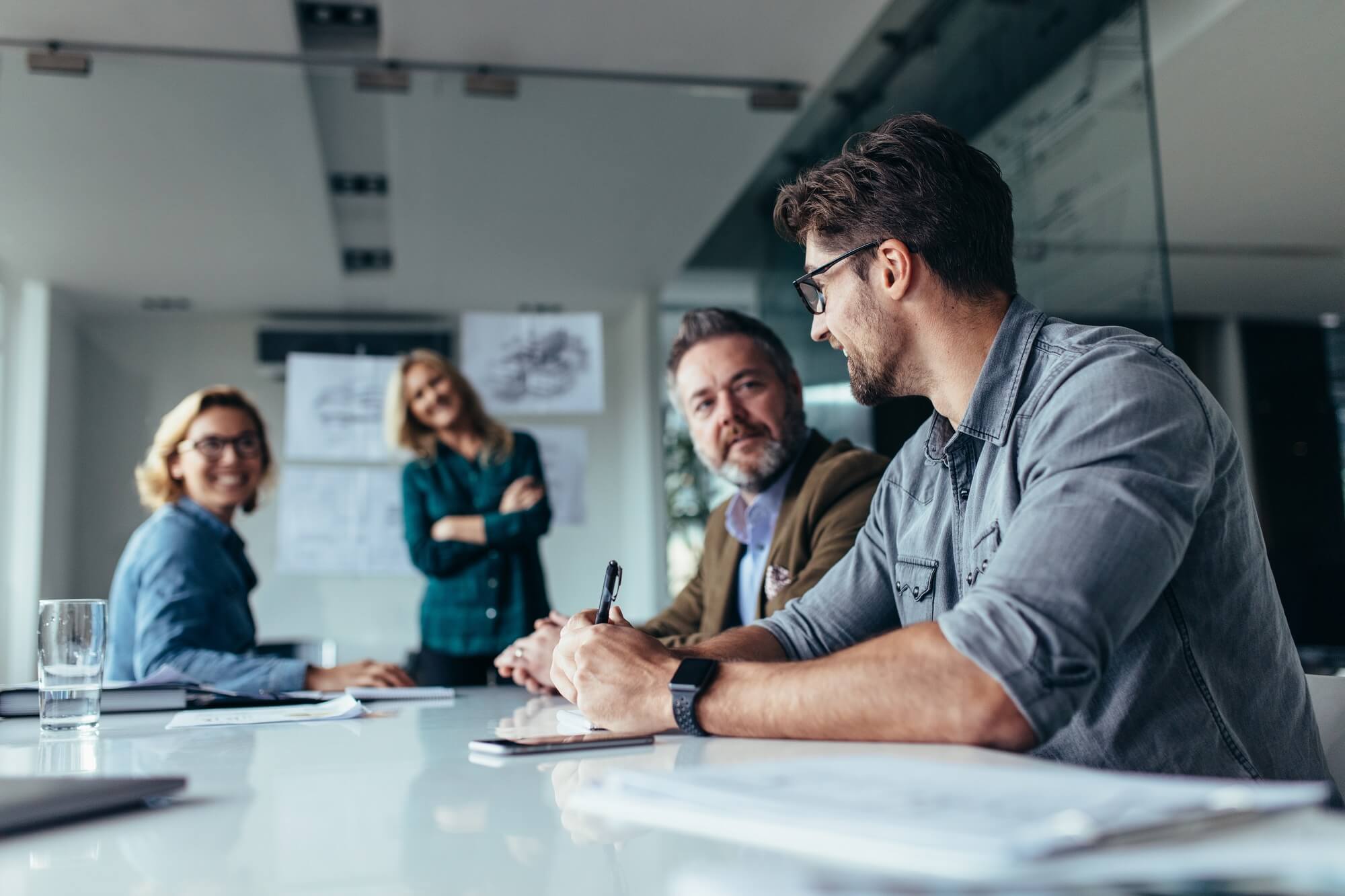 Funding and Procurement
With a plethora of new funding models reliant on both private and public funding, it's no wonder local authorities find it challenging to navigate through the various options to identify the right solution for them. We believe delivering a reliable, high quality and inclusive public EV charging network should cost you nothing. Our zero-cost privately funded model offers a future-proofed solution to local authorities. However, we can also support local authorities in applying for LEVI funding if that's a route they also which to pursue.
The Believ team are experienced in writing successful applications so are perfectly placed to support your bidding and funding processes. We work together to find the right funding solution to suit your local authority.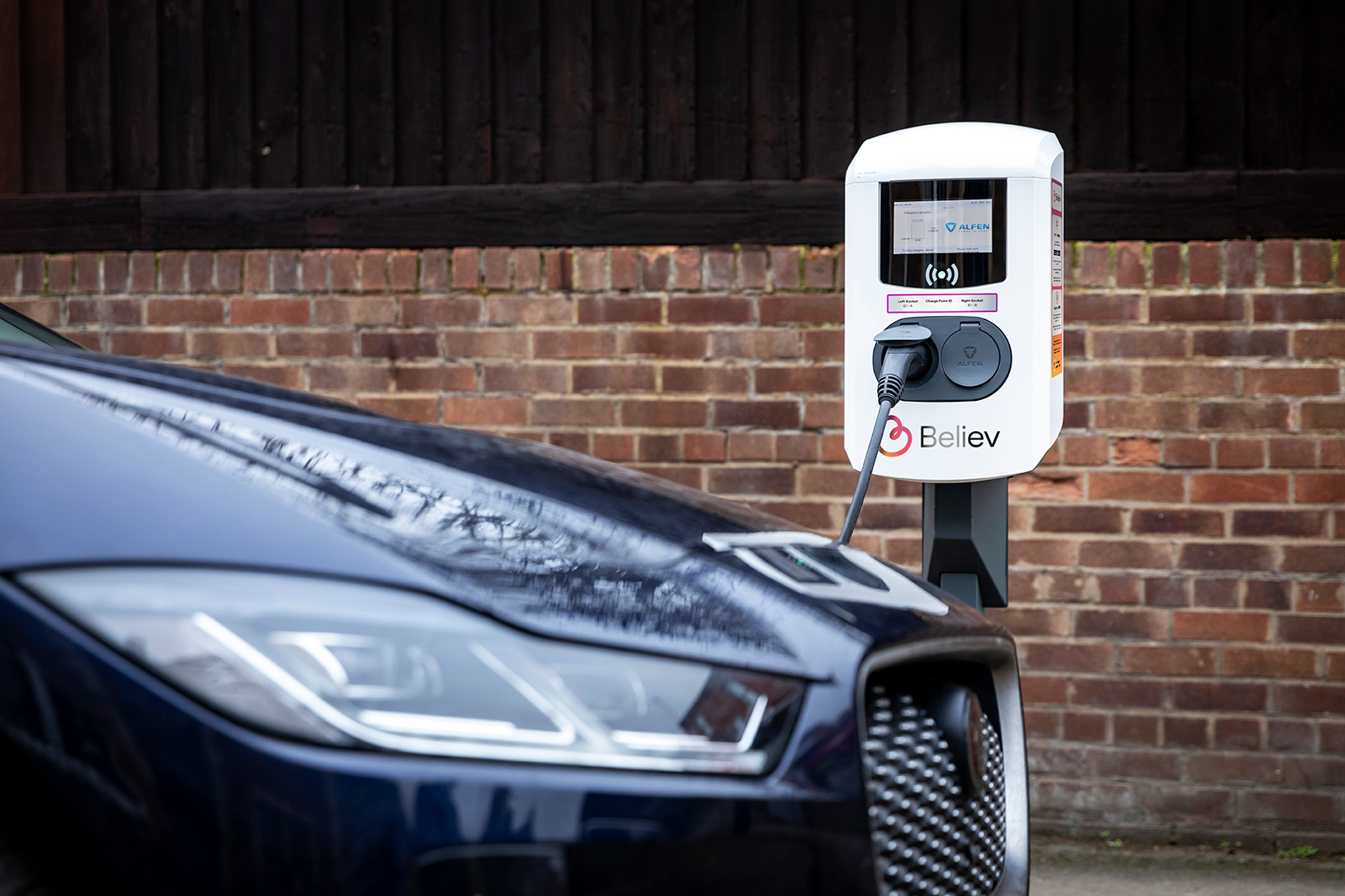 Implementation Plan
There's no avoiding the fact that specialist skills are required to create the right implementation plan because every local authority is different. We believe we are here to make the process of building a local EV charging infrastructure easy for you.
You know what your local community needs so together we can plan, fund, build and deploy a blended, always-on, made-to-measure, socially inclusive EV charging network that suits your local communities.
Whether you need new grid infrastructure, a plan for delivering the right charge points in the right locations, funding, or a full risk assessment of the project, we will support you.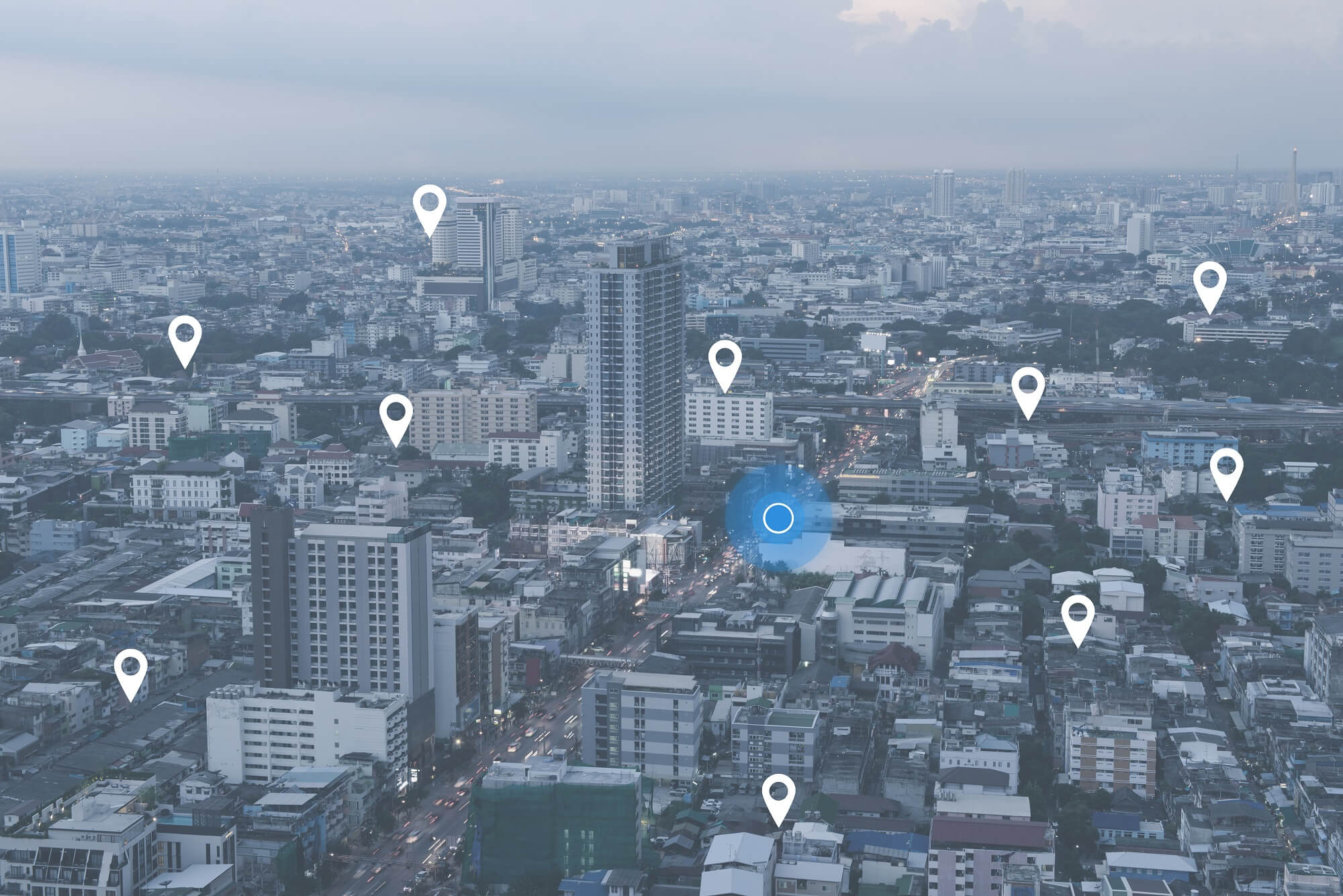 Site Selection
We believe in smart planning. We optimise the charging needs of local communities whilst limiting build disruption and controlling costs.
Together with Virgin Media O2 and Loughborough Transport Research Group, we analyse Geographical Information System (GIS) data, the cloud-based mapping and analysis solution to find the exact on-street locations where residents are likely to adopt EVs early and predict future charging needs. We assess a location's suitability for charge points, convenience for residents, commercial viability and social inclusion to build the on-site charge point location map for your local authority.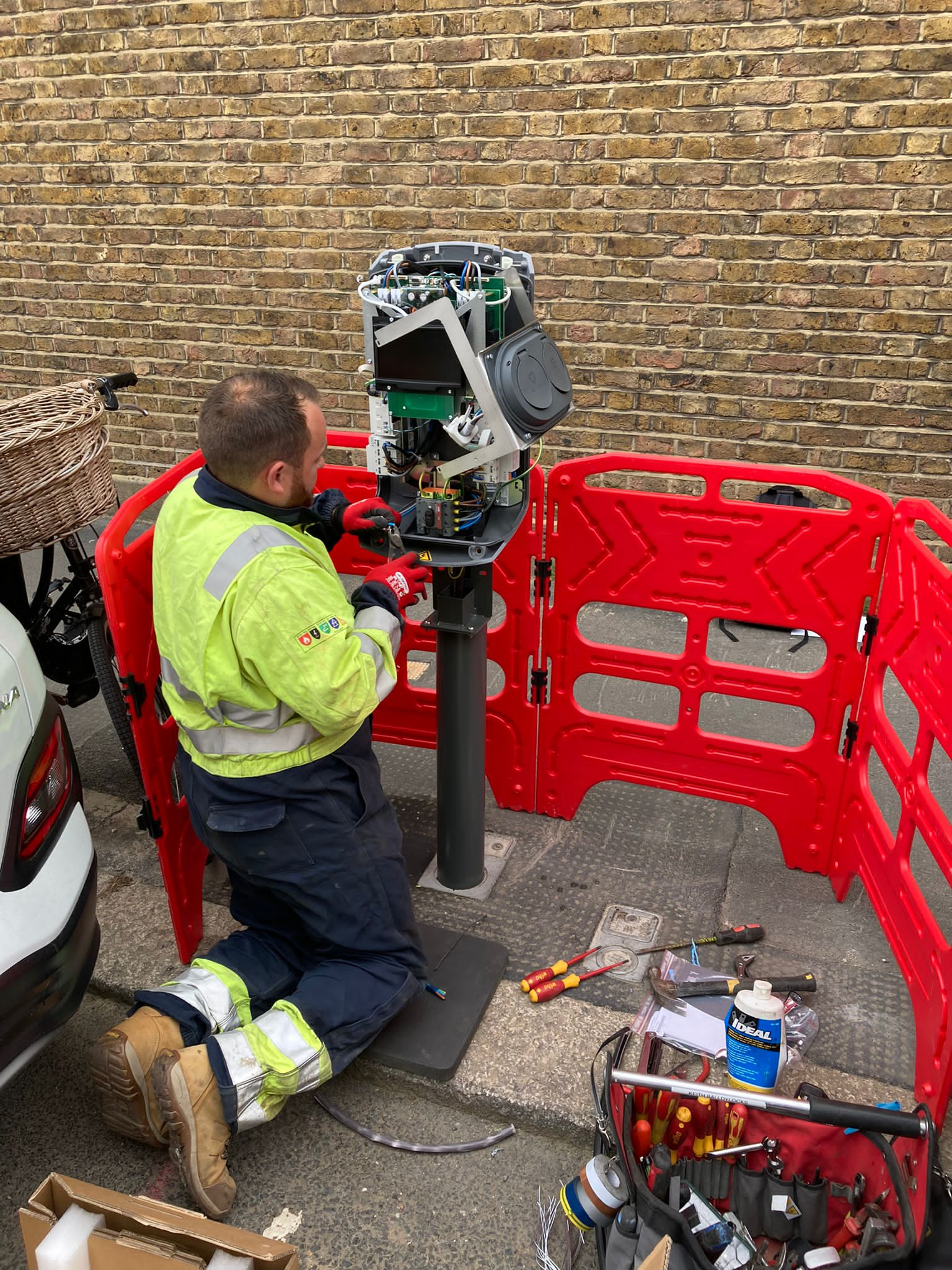 Delivery
We believe in delivering at scale and at pace, because we are in a hurry to reduce CO2 emissions. We are assiduous in the delivery of our commitments to local authorities. Our partners are carefully chosen to provide you with a quality service.
Working with Virgin Media's thousands of miles of infrastructure, its contractors, and local highway departments, we install power and connectivity that works and charge points that are ready to operate, with minimal disturbance to the local community.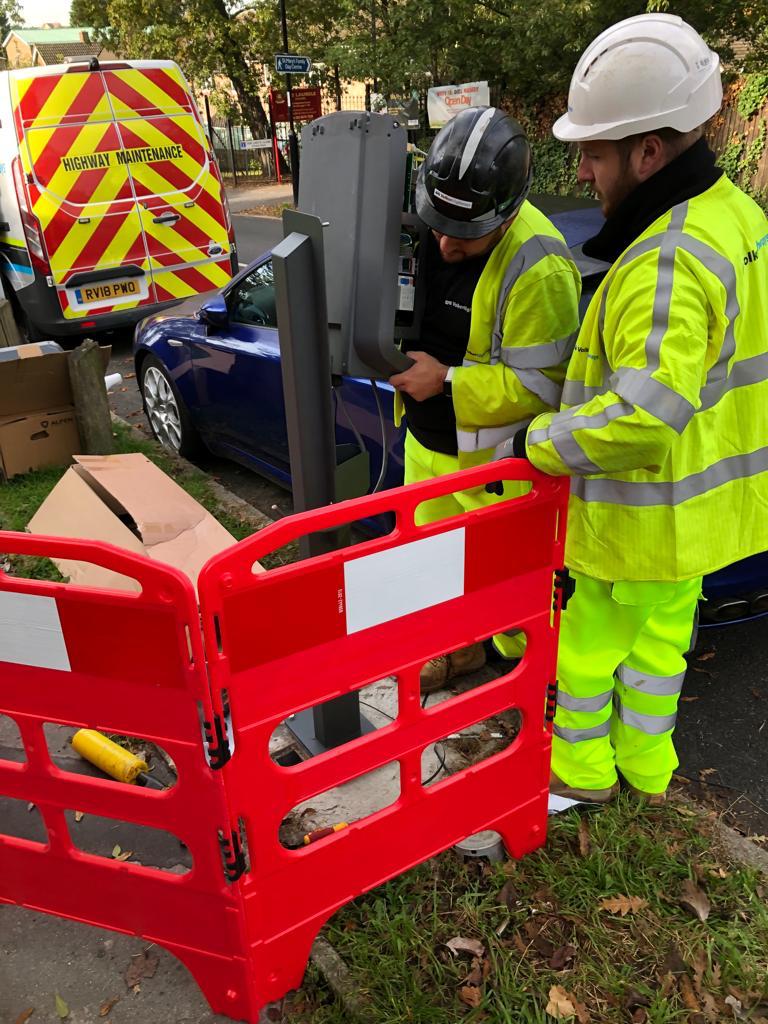 Maintenance
An oft-overlooked but critical part of the process, we believe in taking full responsibility for any network we install and in making sure it's always on and future-proofed. Why? Because unlike many of our competitors, it's literally in our commercial interests to do so. We provide an annual service and operate 24-hour emergency response system to do deliver a reliable, accessible, carbon-busting EV charge point network.
Our network will immediately alert us if something isn't right. Remotely, it assesses what's wrong and how serious the problem is. Engineers are then despatched rapidly to get charge points up and running again quickly.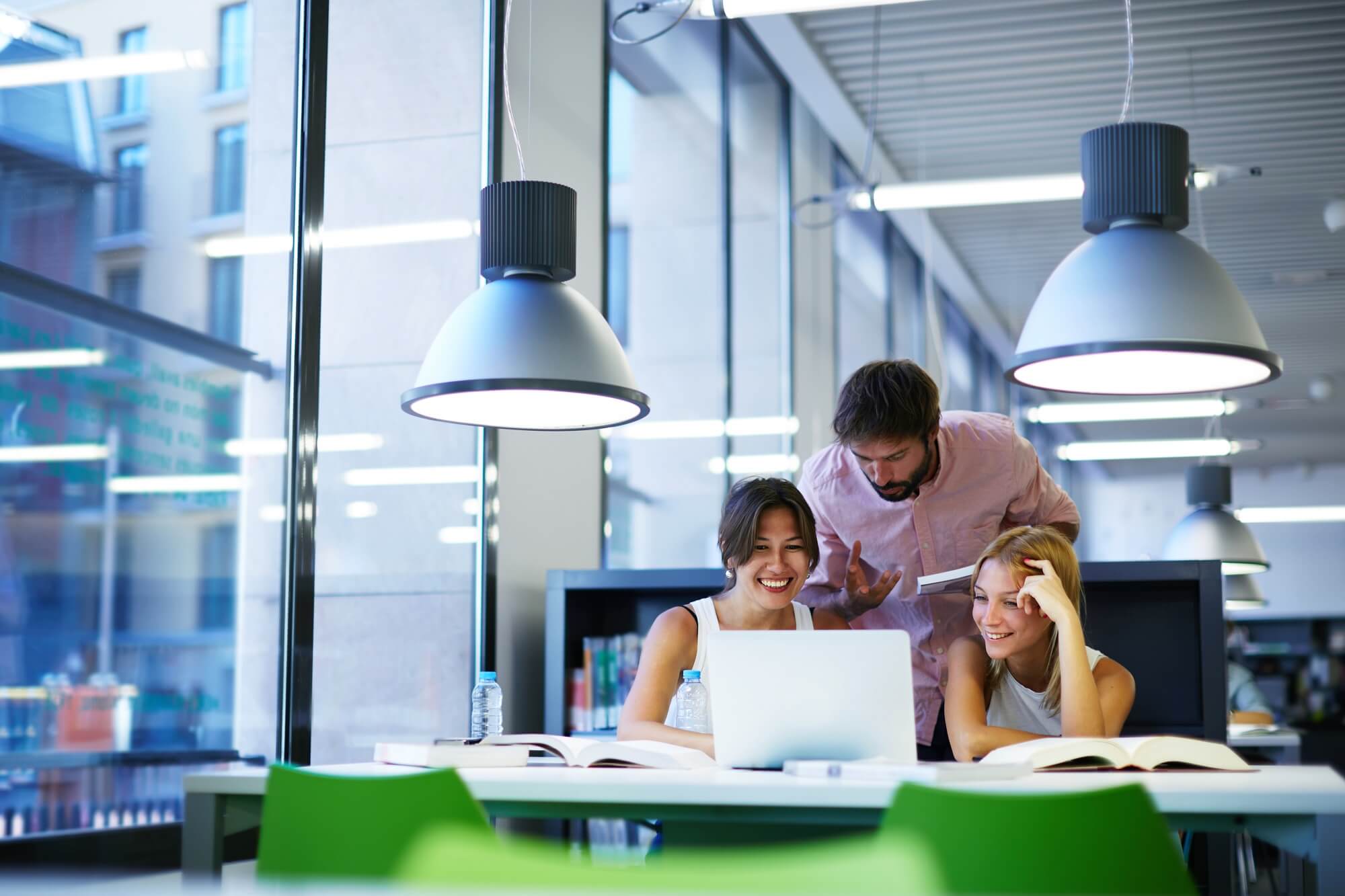 Frequently Asked Questions
Here you will find answers to the questions we most commonly get asked.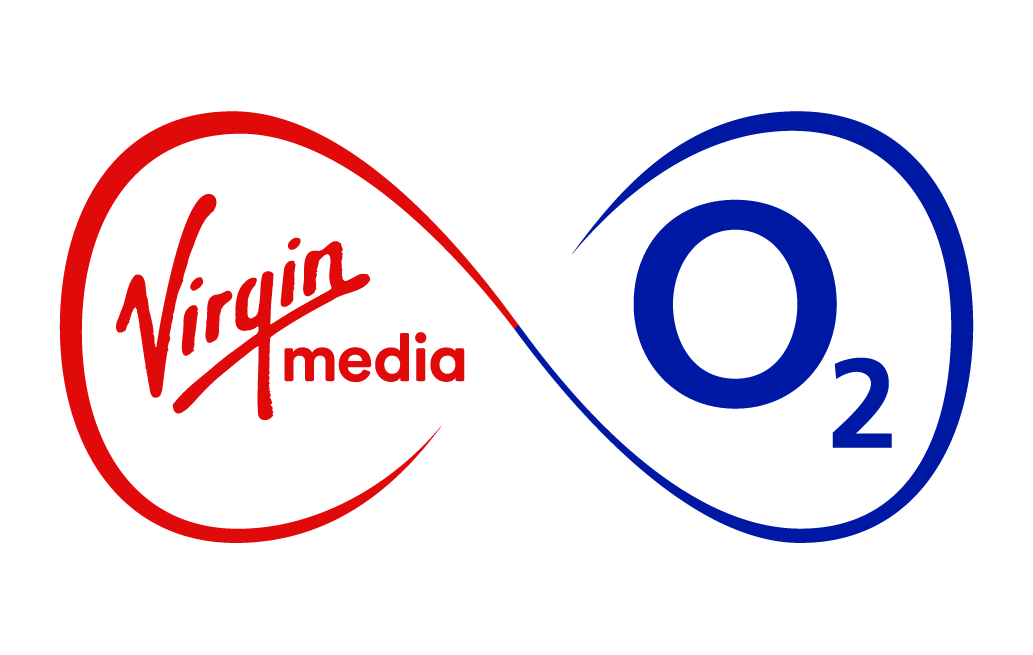 Virgin Media O2
Believ collaborates with Virgin Media O2 to install thousands of charge points across the UK.